Ventura County Properties
We know that applying for housing can be a frustrating and lengthy procedure. Sometimes it can take years to reach the top of the wait list, but please know that we will process your application fairly and treat you and your time with respect. Here's what to expect, and how you can help us manage your application as quickly as possible:
Depending on the property, different federal agencies regulate the process. This is why there are different application, income, and rent requirements by site.
You can submit either by mail or online. If you submit by mail, then please send it directly to the mailing address for each property you are interested in. Your application will be processed within 2-3 weeks.
If you are applying online, you will be taken to a 3rd party website called RentCafe. You do not have to complete the application all in one go, but until you do, you will receive email reminders that the application is incomplete. Once complete, you will be automatically added to the waitlist. If you have any technical difficulties, please contact communications@pshhc.org for support.
When a vacancy comes up, you will be contacted directly. For this reason, if your phone number or address changes, you must contact each property you have applied to. If we can't reach you, the property manager will contact the next person on the list.
Each year, we ask people to reconfirm that they wish to remain on the waiting list. This is done by letter between January and March. This is also why each property needs know if your contact information changes. If we don't hear from you, your name will be removed from the waiting list.
If you contact a property manager, you can expect to receive a response by the end of the business week. If you have not heard after 5 business days, please contact communications@pshhc.org.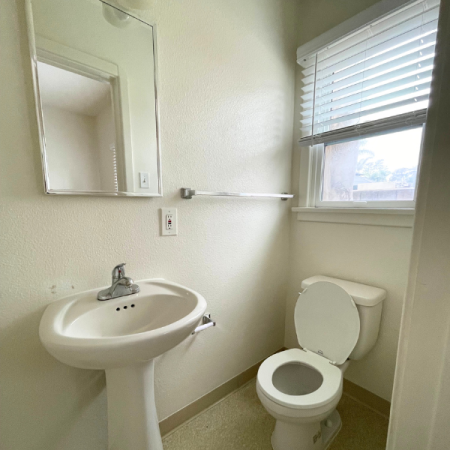 El Patio Hotel
Physical Address:
167 South Palm Street, Ventura, CA 93001
Mailing Address:
167 South Palm Street, Ventura, CA 93001
(805) 643-9703
elp@pshhc.org
Housing for formerly-homeless individuals
Located in downtown Ventura, El Patio Hotel is a recently restored Spanish Colonial style hotel. Each of the 42 lightly furnished rooms come with an ensuite bathroom and kitchenette. Shared amenities include a spacious courtyard, welcoming community space, and onsite laundry. Serving individuals experiencing homelessness, the property is located close to bus stops, grocery stores, and healthcare providers.
Rents are variable based on the income of the applicant and all utilities are included. Applications are received through referral. To start a referral, please contact:
• Ventura County Human Services Agency: has-hsp@ventura.org or (805) 385-1800
• Ventura County Behavioral Health: vcbh.org or (866) 998-2243
This institution is an equal opportunity provider, and employer.