Home Ownership
ON-LINE HOMEBUYER EDUCATION: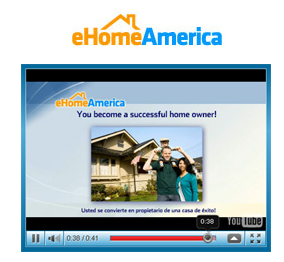 eHome America America's Premier Online Homebuyer Education
If you cannot attend a live workshop, check out our on-line Homebuyer Education Class.The courses are available in English and Spanish and you can learn at your own pace.  The courses cover shopping for a home, securing a mortgage loan, how credit works, and locating a realtor and lender.
The course fee is $99.00 and a certificate is awarded upon completion.  Taking the course may allow you to obtain more favorable loan terms so please click here for more information
WORKSHOPS: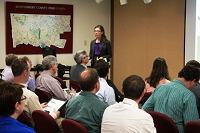 Peoples' Self-Help offers home buyer education classes to educate and prepare families for the responsibilities of home ownership. The classes are in English and Spanish and we look forward to seeing everyone!