In the News
'Lights on Afterschool:' Santa Maria programs participate in nationwide rally
Mathew Burciaga, Santa Maria Times on 10/25/2018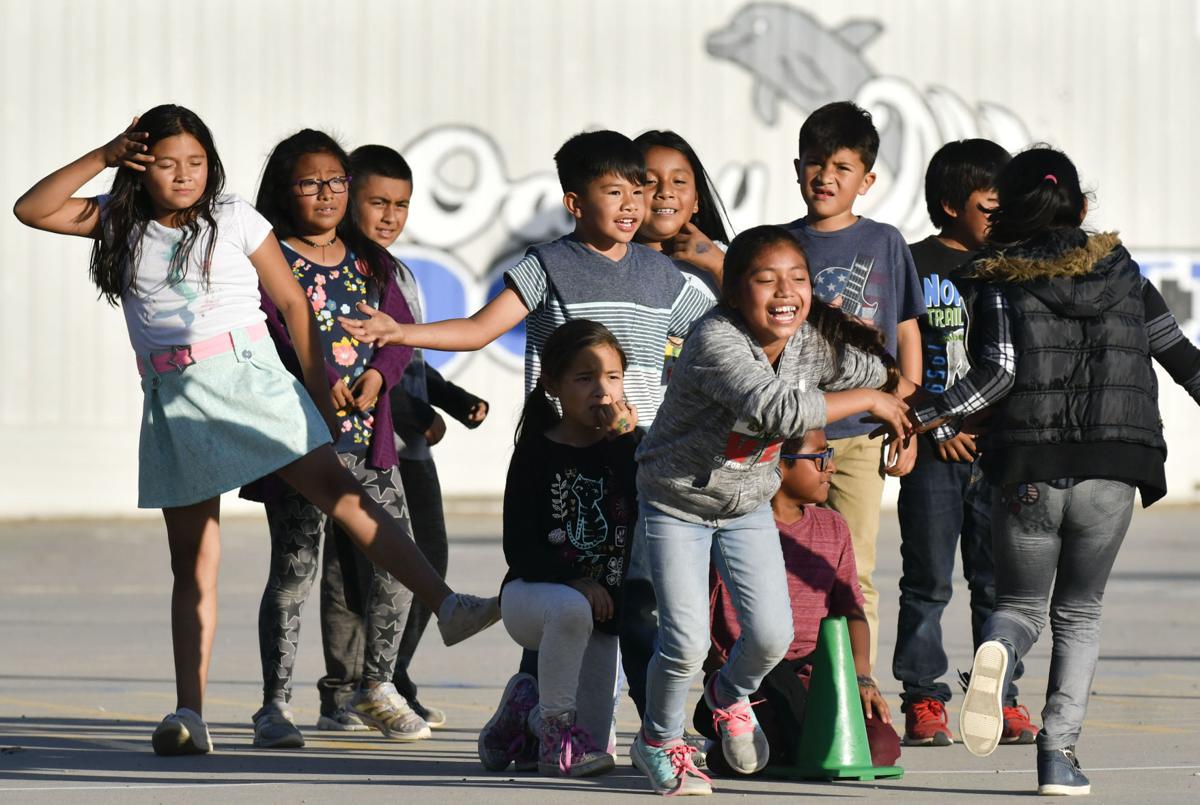 Originally posted on Santa Maria Times
For hundreds of Santa Maria Valley students, education doesn't stop when the bell rings for the day.
After classes at Oakley Elementary were dismissed Thursday, a group of nearly 80 students from first to sixth grade spent their evening running, hula-hooping and crafting paper puppets as part of a nationwide rally organized to raise support for and increase the visibility of after-school programs.
Coordinated by the Washington, D.C.-based advocacy group Afterschool Alliance, after-school programs across Santa Maria joined more than 8,300 programs nationwide as part of the annual Lights On Afterschool rally, an event that showcases the need and importance of quality after-school programs.
"We have families in our program that, even though they work hard, the price of child care is still astronomical," said Rob Bergan, coordinator for After School and Expanded Learning programs with the Santa Maria-Bonita School District.
Expanded in 2002 by voter-approved Proposition 49, Bergan oversees After School Education and Safety (ASES) programs at 21 sites in Santa Maria — one at each district school and another at the Los Adobes de Maria housing complex.
Operated in partnership with the Santa Maria Valley YMCA, Boys & Girls Clubs of Santa Maria Valley and other community groups, Bergan's programs provide what he calls the "trifecta" of student services — homework assistance, physical education and student enrichment programs — from the time school lets out until 6 p.m., when most parents get off work.
"We try to make the program complementary to what the school is trying to do," Bergan explained. "We have academic liaisons at some sites, which help us make the connection there a little bit. While the recreation leaders don't typically always know the ins and outs of classroom instructions, we try to hire instructional assistants [so they end up] wearing two hats."
Oakley Elementary site coordinator Miguel Torres Frausto said that working in the ASES program is not about the money.
"We want to create an experience for all these kids," he explained. "We want to connect with them and create a relationship, that, down the line, may impact them later on."
As the program's site coordinator, Frausto oversees a cadre of recreation leaders and roughly 80 students per day. As part of the program, each student is provided with a meal and between 30 minutes and one hour of focused homework support.
"We don't charge a membership fee," he said. "Kids get a snack and supper everyday, which they might not always get at home."
Bergan said the program is exploring additional grant funding, which would allow them to integrate coding and computer programming and, possibly, expand their digital photography courses.