2015 In the News
Morgen Benevedo Promoted to Multifamily Housing Development Director at Peoples' Self-Help Housing - Noozhawk
Posted on 07/02/2015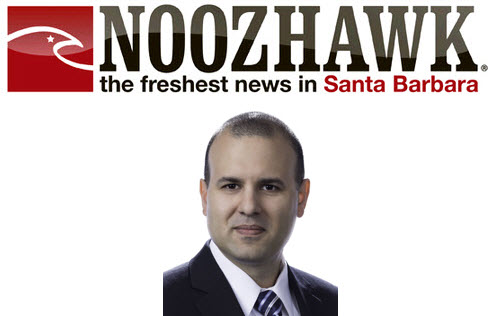 Morgen Benevedo
By Angel Pacheco for Peoples' Self-Help Housing | Published on 07.02.2015 2:28 p.m.
Morgen Benevedo has been promoted from project manager to director of multifamily housing development at Peoples' Self-Help Housing, a nonprofit affordable housing and services provider headquartered in San Luis Obispo.
He has worked in the department since 2013 and contributed greatly to its successes.
Prior to joining PSHH, Benevedo was program manager at a major aerospace company. His past experience also includes land use planning as an assistant planner and clerk at two Central Coast municipalities.
He holds a Project Management Professional (PMP) Certification from the Project Management Institute.
Benevedo earned a bachelor of arts degree in political science from Cal Poly San Luis Obispo and a master's degree in business administration from the University of La Verne.
He enjoys playing the guitar and reading nonfiction.
"We are very pleased to promote Morgen Benevedo to his new position," said John Fowler, president/CEO of Peoples' Self-Help Housing. "He brings a lot of knowledge, enthusiasm and experience to the complex world of developing and financing affordable multifamily housing."
— Angel Pacheco is a publicist representing Peoples' Self-Help Housing.
http://www.noozhawk.com/article/morgen_benevedo_promoted_at_peoples_self_help_housing