2015 In the News
Peoples' Self Help Housing celebrates 45th anniversary - KSBY
Posted on 04/24/2015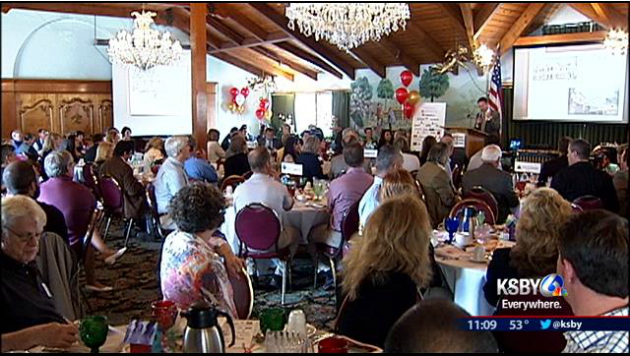 By Kathrene Herndon
Peoples' Self-Help Housing celebrated an anniversary Thursday at the Madonna Inn in San Luis Obispo.
A group of community volunteers started the organization 45 years ago.
KSBY's own Dave Hovde emceed the celebration lunch.
The founders started the self help housing because they were concerned about the lack of safe and affordable housing in the area.
In the past four-and-a-half decades, the organization has helped build about 1,200 homes and 1,500 apartments in San Luis Obispo, Santa Barbara, and Ventura counties.
http://www.ksby.com/story/28893897/peoples-self-help-housing-celebrates-45th-anniversary