2016
Peoples' Self-Help Housing to Break Ground on Ocean View Manor Renovation
Posted on 02/03/2016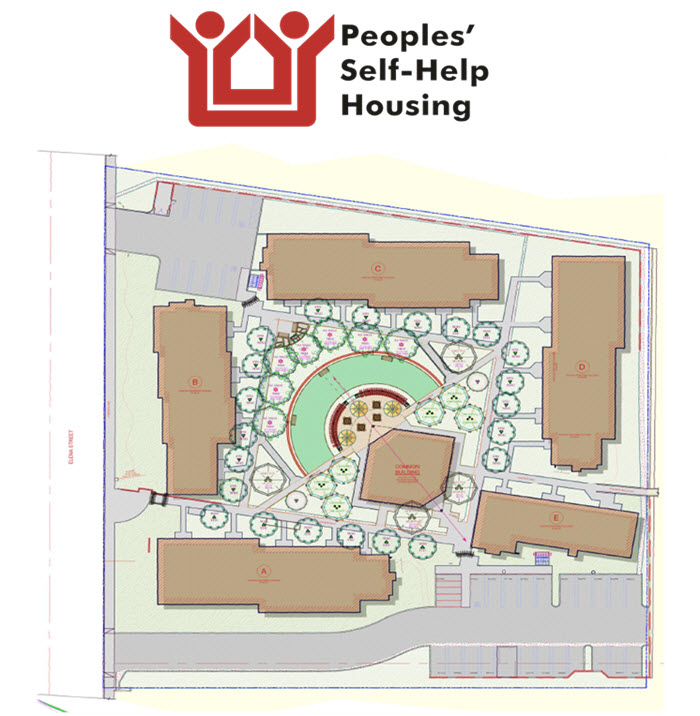 MEDIA ADVISORY SurfMedia Communications: Angel Pacheco/Chris Davis 805-687-3322
Morro Bay, Feb. 3, 2016 – Peoples' Self-Help Housing will be breaking ground on a $1.7 million renovation of its 40-unit senior apartment complex, Ocean View Manor, in Morro Bay, CA, on March 14.
PSHH will rehabilitate each unit, improve the property's energy efficiency by 20 percent and increase the number of accessible units. PSHH will temporarily relocate current residents to local hotels or provide funding for relocation options of their preference during the renovation.
"The upgrades to Ocean View Manor are necessary to maintain and improve the care for vulnerable members of our community, and also to preserve the area's beauty we are fortunate to enjoy on the Central Coast by reducing our environmental impact," said John Fowler, President and CEO of PSHH.
Located at 456 Elena Street in Morro Bay, Ocean View Manor was constructed in 1989 utilizing the United States Department of Housing and Urban Development (HUD) Section 202 program. With extensive landscaping and plenty of outdoor seating, the property was designed to provide a comfortable and welcoming atmosphere for seniors. Each unit has an emergency call system monitored by a resident manager.
HUD will remain as a financing partner along with the City of Morro Bay, National Equity Fund, Wells Fargo Bank and the California Community Reinvestment Corporation.
About PSHH
Founded in 1970, PSHH is an award winning non-profit organization that develops affordable housing and community facilities for low-income households and homeownership opportunities for working families and special needs populations, such as seniors, veterans, the disabled, and the formerly homeless. With nearly 1,200 self-help homes completed and over 1,600 rental units developed, PSHH is the largest affordable housing developer on the Central Coast, with offices in San Luis Obispo and Santa Barbara. For more information on Peoples' Self-Help Housing, visit www.pshhc.org, email communications@pshhc.org or phone (805) 781-3088.