2015
Lucy Verlengia Hired as Assistant Controller at Peoples' Self-Help Housing
Posted on 04/10/2015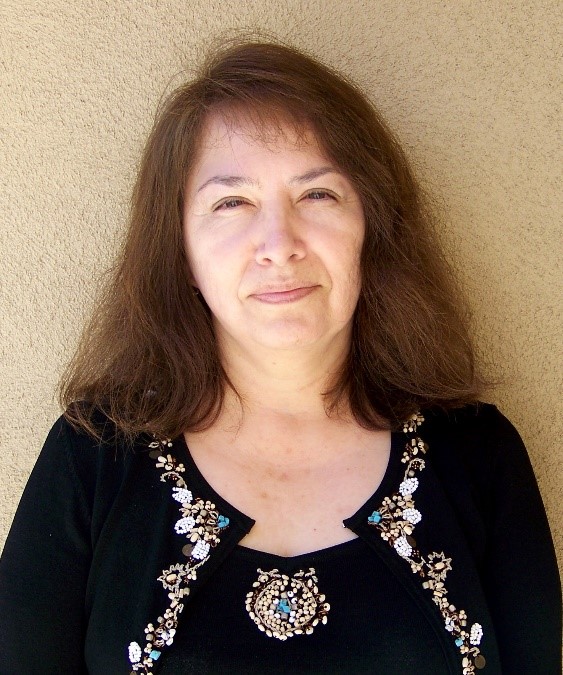 For Immediate Release SurfMedia Communications: Angel Pacheco/Chris Davis 805-687-3322
Central Coast, April 13, 2015 – Lucy Verlengia has been hired as Assistant Controller at Peoples' Self-Help Housing, a non-profit affordable housing and services provider headquartered in San Luis Obispo.
Previously, Verlengia was the accounting manager at Coachella Valley Housing Coalition in Indio, California, for 17 years. She also worked in office administration at the American Heart Association for 10 years. She earned a B.A. degree in Business Administration at California State University at San Bernardino. A San Luis Obispo resident, she enjoys hiking and gardening.
"We are very pleased to have Lucy Verlengia join our team. She brings a great deal of knowledge and experience in affordable housing," stated John Fowler, President/CEO of Peoples' Self-Help Housing.
About PSHH
Founded in 1970, PSHH is an award winning non-profit organization that develops affordable housing and community facilities for low-income households and homeownership opportunities for working families and special needs populations, such as seniors, veterans, the disabled, and the formerly homeless. With over 1,000 self-help homes completed and 1,570 rental units developed, PSHH is the largest affordable housing developer on the Central Coast, with offices in Santa Barbara and San Luis Obispo. For more information on Peoples' Self-Help Housing, visit www.pshhc.org.
###