2014
Peoples' Self-Help Housing awarded $3M for Santa Maria affordable apartment project
Posted on 10/23/2014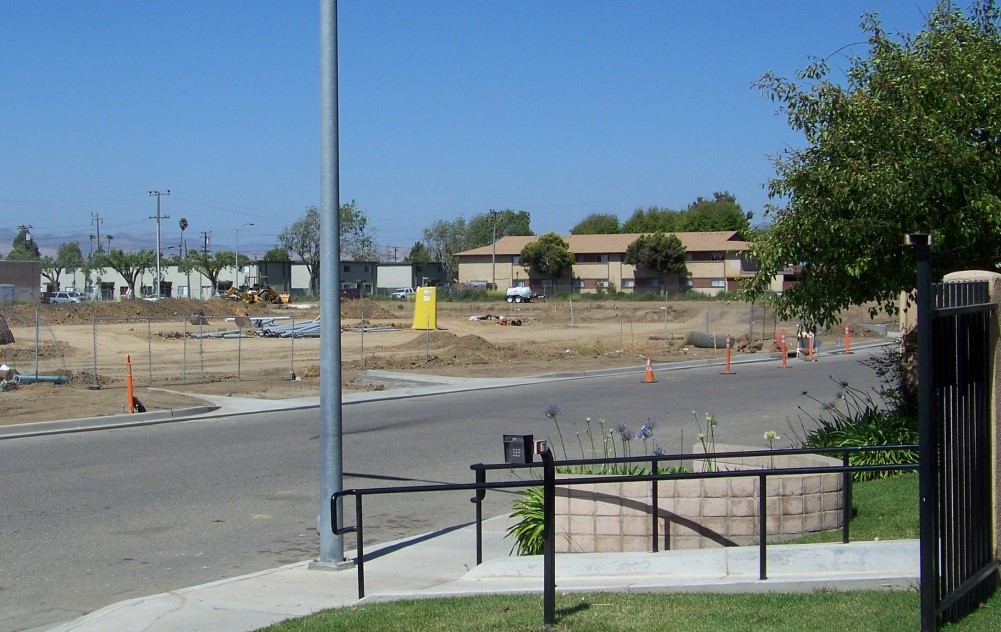 For Immediate Release: SurfMedia Communications: Angel Pacheco/Chris Davis 805-687-3322
SANTA MARIA, October 23, 2014 – Peoples' Self-Help Housing (PSHH) announced that the United States Department of Agriculture (USDA) has awarded $3 million in low-interest financing for the future construction of the 34-unit Los Adobes de Maria III affordable apartment project in Santa Maria.
PSHH applied for the funds through a highly competitive USDA Farm Labor Housing Notice of Funding Availability.
"These funds are critical for this project's success and in housing more farm workers in Santa Maria," stated Kenneth Trigueiro, PSHH Executive Vice President. "Last year only two apartment projects in California out of 26 applicants were awarded."
The new project will be located across the street from Los Adobes de Maria I/II, 1026-1148 W. Boone St. The 34 residential units will include amenities such as an onsite community center, laundry facilities, playground and social worker office. The project will be certified Leadership in Energy & Environmental Design Platinum and will achieve 81-100 % on-site energy generation (net zero energy). Construction may begin in 2016.
About PSHH
Founded in 1970, PSHH is an award winning non-profit organization that develops affordable housing and community facilities for low-income households and homeownership opportunities for working families and special needs populations, such as seniors, the disabled, and the formerly homeless. With over 1,200 homes completed and over 1,600 rental units developed and now managed by PSHH, it is the largest affordable housing developer on the Central Coast with offices in San Luis Obispo and Santa Barbara. For more information, visit www.pshhc.org or call (805) 781-3088 or (805) 699-7227.