Senior Management
Joe Thompson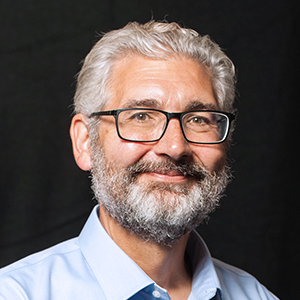 Joe Thompson MSW is the Chief Operating Officer at Peoples' Self-Help Housing (PSHH).
Previously, Joe was Regional Vice President of Property Operations at Mercy Housing in Seattle. He also worked at the Archdiocesan Housing Authority, Seattle, Washington as Director of Affordable Housing. Thompson graduated from the University of Arizona, Tucson and earned a Master's of Social Work in non-profit administration from the University of Washington, Seattle. He was board president of the Council for Affordable Rural Housing, Washington State Chapter 2009-2012 as well as serving on the Affordable Housing Management Association board concurrently.
Joe lives in San Luis Obispo with his wife and two teenage children and during his free time he enjoys the outdoors, road cycling, and hiking.