Senior Management
Griffin Moore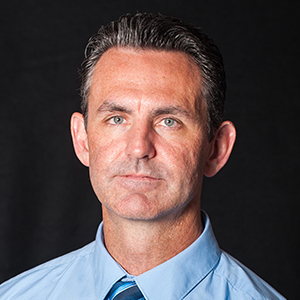 Originally hired in 2013 as the Assistant Controller and subsequently promoted to Controller in February of 2015, Griffin now serves as the organization's Chief Financial Officer. Before joining the PSHH team he spent eight years in the hospitality industry as an Assistant Controller and Financial Analyst.
He attended University of Missouri and graduated with a degree in Finance and spent two years playing Minor League baseball for the Kansas City Royals.
He enjoys spending time with his family, hiking and surfing.