Current Projects Under Construction/Rehab

Los Adobes de Maria III, Santa Maria. (34 units)  CSA Architects has redesigned the project and staff successfully worked with the City of Santa Maria for modification of existing approvals.  The City of Santa Maria and County of Santa Barbara have committed Community Development Block Grant and HOME Funds to the project.  Staff expects to bring the project before the California Tax Credit Allocation Committee for additional financing in 2014.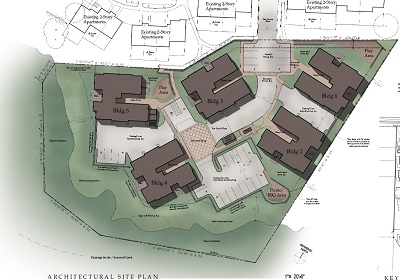 Rolling Hills II,Templeton (30 units)  The design by Lauren Luker, architect of our 30 new unit development plan, was completed and submitted to the County of San Luis Obispo Planning Department and was reviewed and unanimously approved by the Templeton Area Advisory Group.  The County completed their Environmental Review of the project, and subsequently went on to be reviewed and unanimously approved by the County's Planning Commission.  The project is being recommended for HOME funding.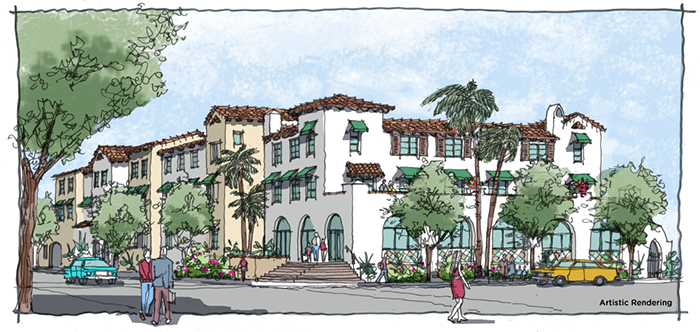 Jardin de las Rosas Apartments, Santa Barbara (40 units) The project has been approved through the City of Santa Barbara.  The Santa Barbara County Housing Trust Fund committed financing which rounds out other needed financing required to compete for tax credit financing, which included Project Based Section 8 allocated by the Housing Authority of the City of Santa Barbara, HOME funds from the City of Santa Barba ($900,000) and acquisition funding from the former Redevelopment Agency of the City of Santa Barbara ($2,000,000).  Construction drawings are in progress for this shovel ready project.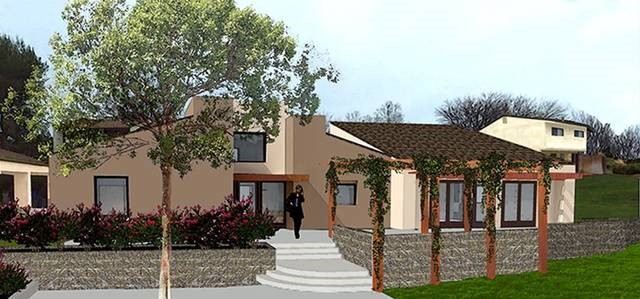 Creston Garden, Paso Robles Originally funded through the USDA's 515 program and built in 1980, Creston Garden is made up of 15 two-story townhome buildings and a community building. However, much needed maintenance was put off at the aging property, and the 2004 Paso Robles earthquake contributed to foundation damage. PSHH entered escrow in 2014 and assumed ownership on April 13, 2016 to preserve, acquire and rehabilitate the affordable apartment complex, which will be managed by PSHH's nonprofit affiliate The Duncan Group.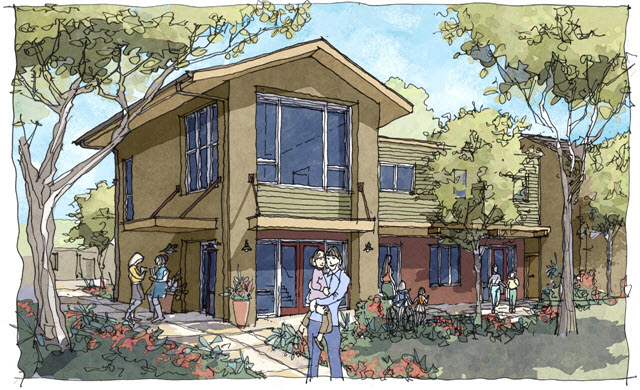 Villa la Esperanza, Goleta Upon completion of this $18 million renovation project, 83 units will have been beautifully restored and a new community room constructed. The project budget allocates $12 million for rehabilitation work and $6 million for new construction, design and engineering costs, and other fees. The property currently consists of 75 units, including eight five-bedroom units that were underutilized and don't meet current needs. As part of the major rehabilitation project, PSHH will convert seven of the five-bedroom units to smaller apartments, increasing the total number of units to 83.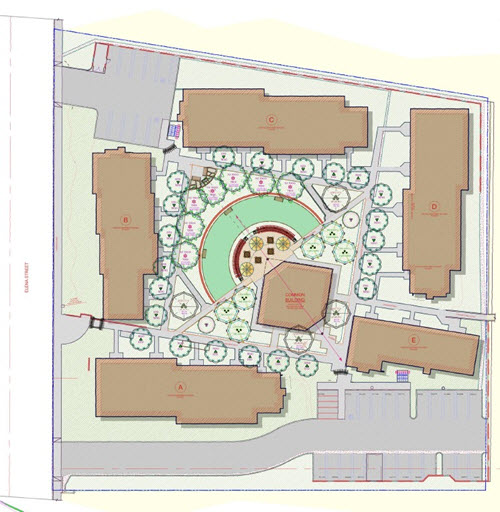 Ocean View Manor, Morro Bay (40 units) Each of the 40  units at Ocean View Manor will be renovated as part of a $1.7 million rehabilitation. The improvements to the Morro Bay senior apartment complex include increasing energy efficiency by 20 percent and adding more accessible units. It was originally constructed in 1989 utilizing the United States Department of Housing and Urban Development (HUD) Section 202 program, which will remain as a financing partner along with the City of Morro Bay, National Equity Fund, Wells Fargo and California Community Reinvestment Act.